Always
Learning
Beacon Education is a family of like-minded schools that share common values.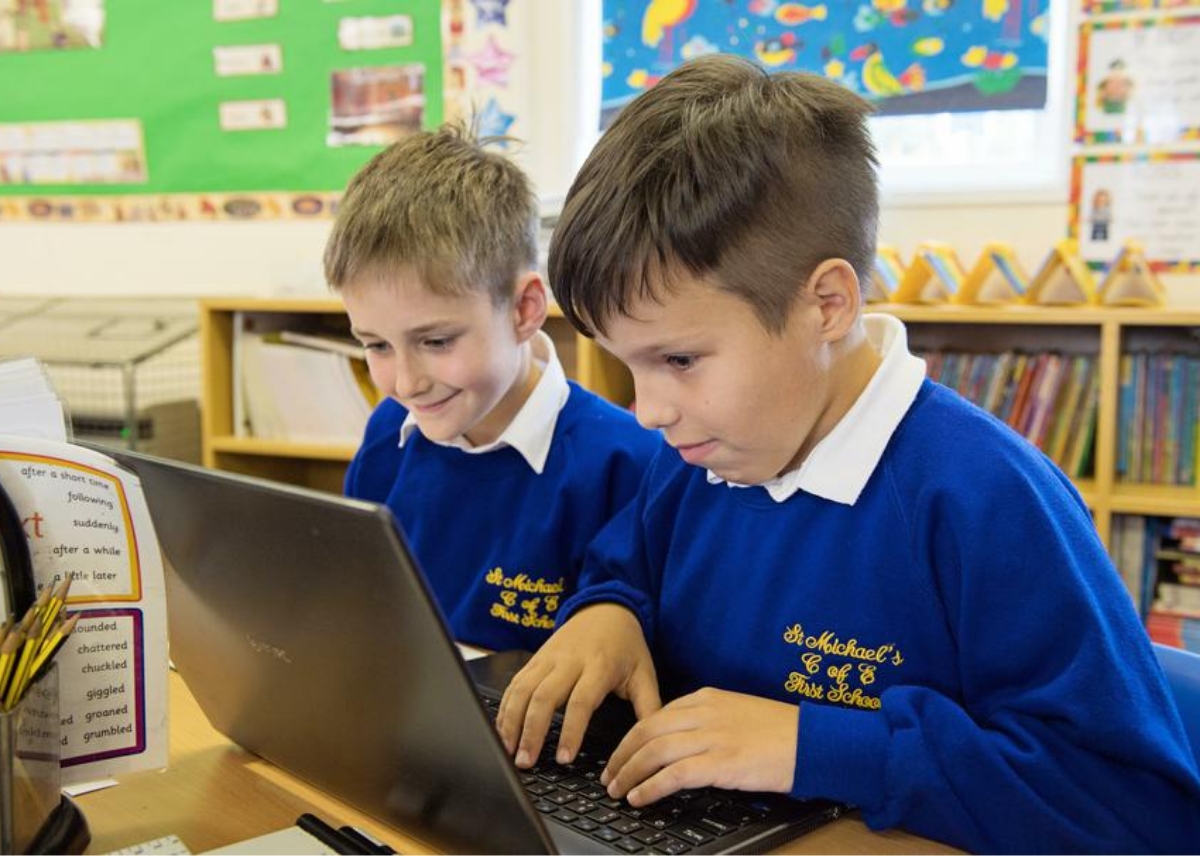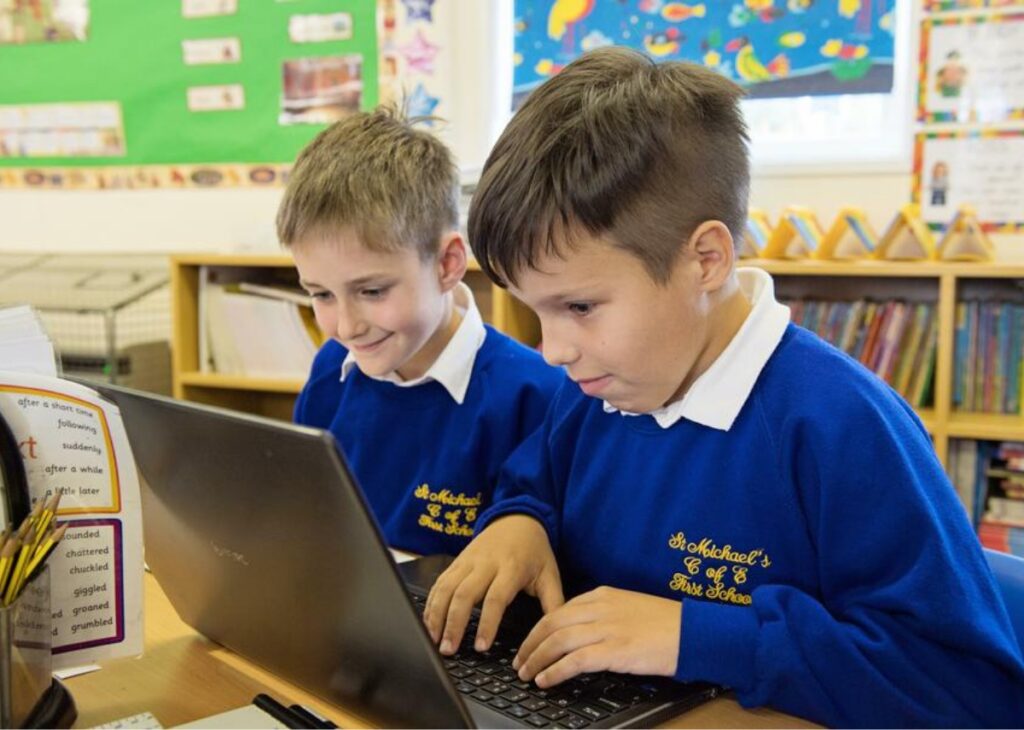 Welcome to
Beacon Education
Our family of six schools and four nurseries work together to promote high academic standards, the development of good character and Christian love in our communities. We treat each child as if they are our own.
Beacon Education MAT Ltd is an educational charity, limited by guarantee, registered in England and Wales (company number 7630164)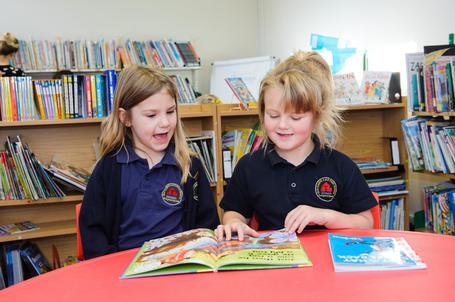 Admissions
We look forward to welcoming your children into the Beacon family.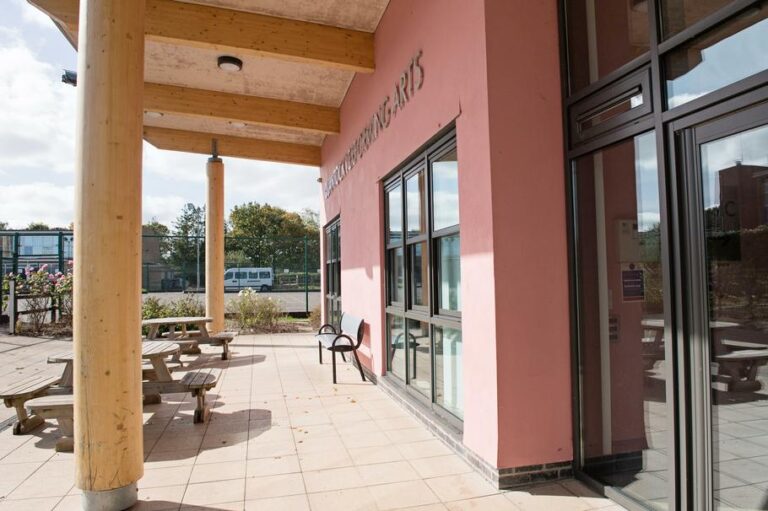 Our Vision
Beacon Education has a relentless focus on improving the quality of education for every child in our care.

"In a family of schools like ours, children benefit from the expertise of leaders and support from staff across the Trust."
Hayley Lake, Local School Councillor
at St Peter's First School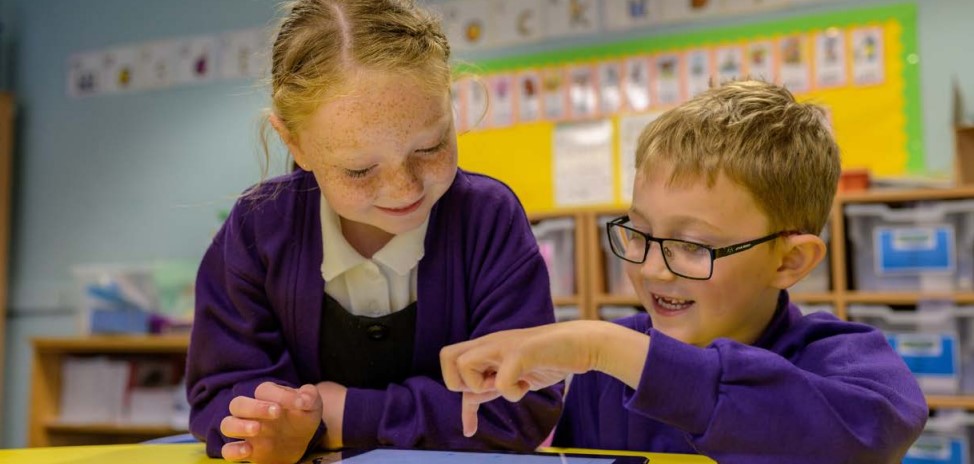 Becoming Part Of The Beacon Family
Collaboration and partnerships are integral to ensure that Beacon Education is well placed to flourish.
Latest News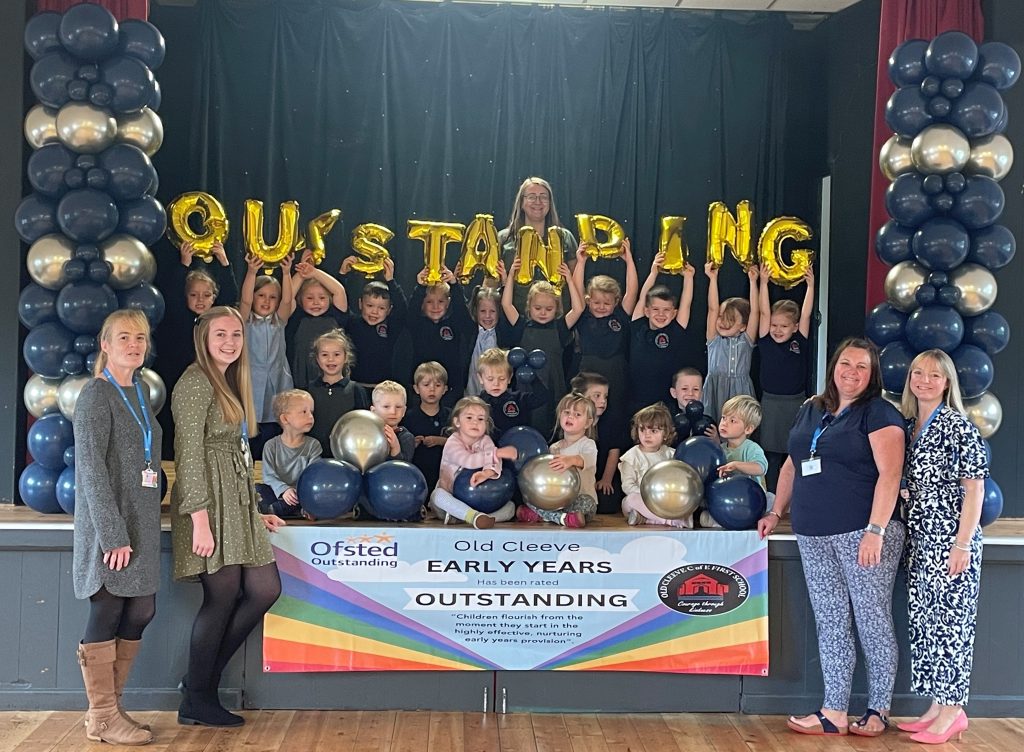 Old Cleeve Church of England School (Old Cleeve School), which is based in Washford, Somerset, was inspected by Ofsted in…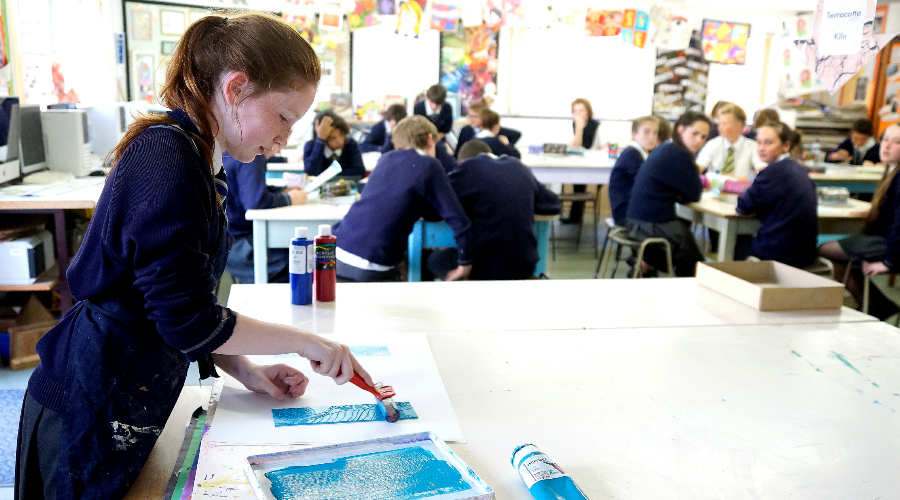 Welcome to our new website.  This will be the forum for all news coming from Beacon Education. Please keep abreast…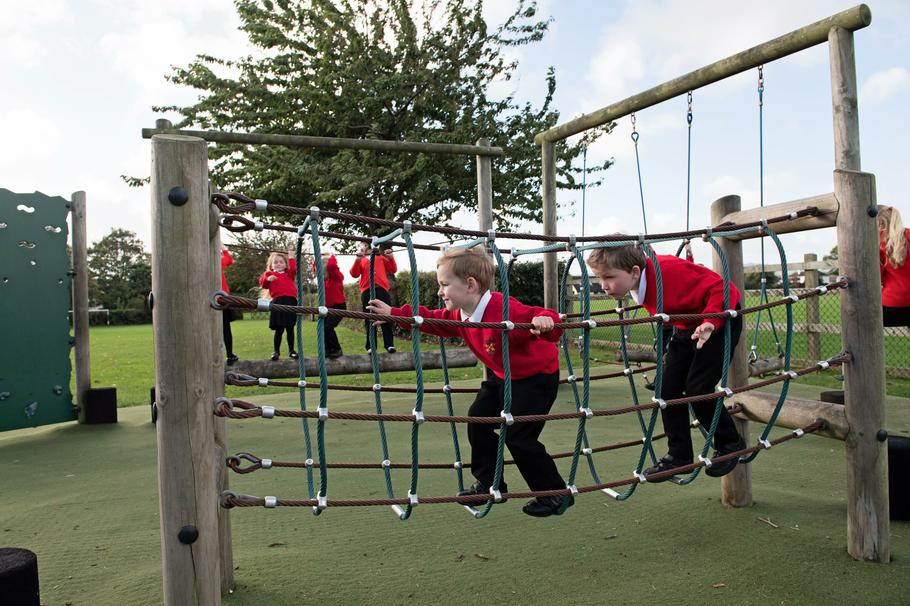 Minehead Middle School are currently benefiting from a £500,000 government grant to replace the roof of the main building, this…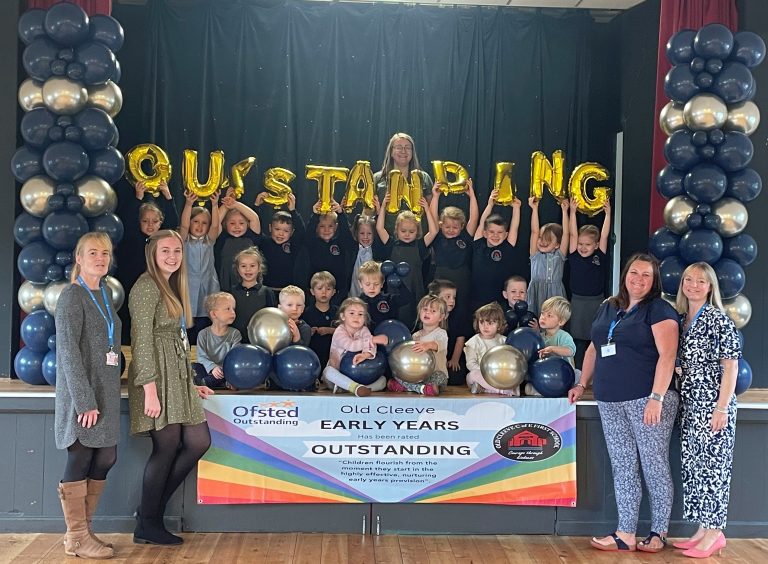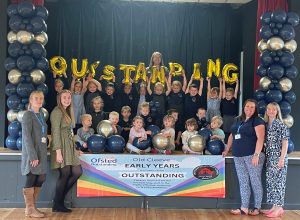 Old Cleeve Church of England School (Old Cleeve School), which is based in Washford, Somerset,…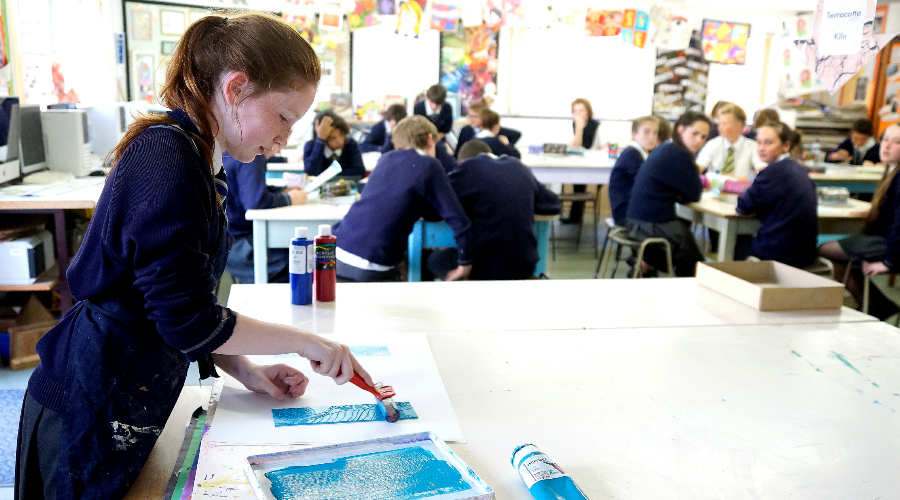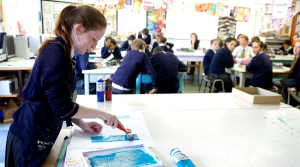 Welcome to our new website.  This will be the forum for all news coming from…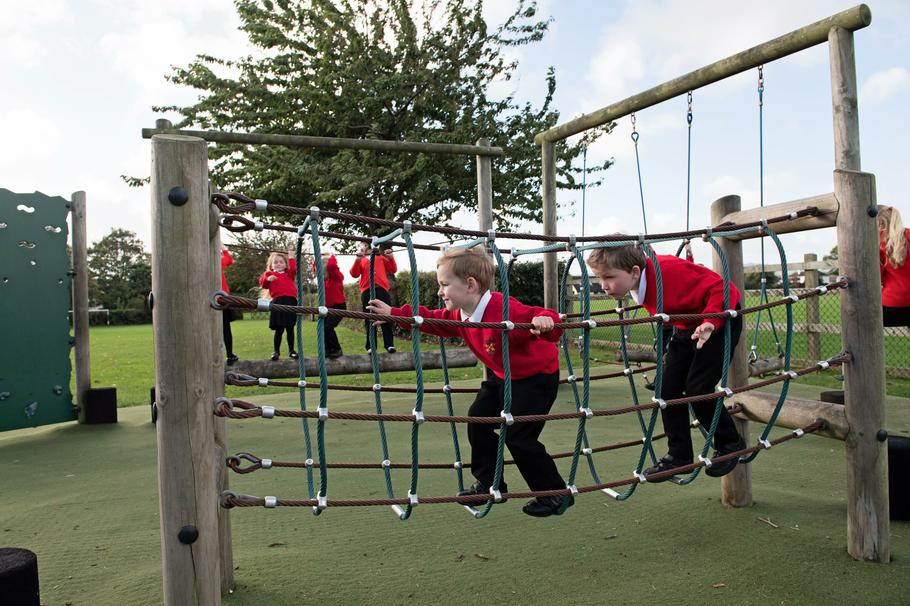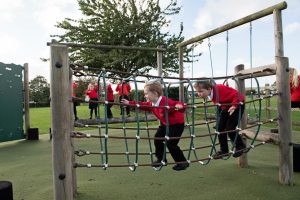 Minehead Middle School are currently benefiting from a £500,000 government grant to replace the roof…